Course Duration: 40–45 Hours Artificial Intelligence
Students Speak Testimonials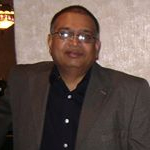 Kirti Patel
Independent Consultant
When I needed to broaden my Oracle skills, I approached Learn Well Technocraft, They gave me good insight into what was hot and trending in consulting market and recommended me training in Data warehousing/ETL and Informatica. I recommended their training to a friend of mine and he too was full of praise for the training program. I highly recommend their Training.
Rakesh Satpute
AVP - Credit Risk Analytics & Reporting
I wanted to learn Data Analytics since it was needed in my job and nothing could have been better than to find a educator at Learn Well . 6 week (12-14 days) Woww!!, Initially i doubted will I be able to do it , but the brevity with which you briefed us through the topics was really very good. I would like to thank you for rescheduling the classes as per our convenience and would also like to thank you for staying in touch and clearing our doubts even after the commencement of the classes.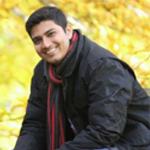 Hariharan Rajsekaran
ETL & Datawarehousing Consultant
The training's walked me through every step of the way in learning and marketing my new skills. Since I am in US, I took training online, they helped me setup my computer with necessary softwares, and delivered hands on training over Skype and Gotomeetings for several weeks, and helped me with preparing resume.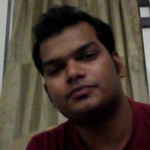 Sandip Pandey
Technical Leader
First of all thank you so much for conducting a fantastic training. I am writing this as a feedback and i am sure everyone else in the batch is surely agreed with me that we had really nice training sessions. The methods, examples and concepts were very helpful in understanding the topic. Some of the really complex topics have been explained so well that it could easily understand for totally novice user.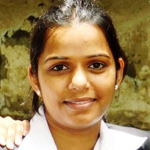 Vibha There
Business Analyst
I would like thank the trainer and Learn Well Technocraft for delivering great sessions on 'Big data & Hadoop ' . Trainer has a great knowledge about Hadoop and delivered the sessions effectively . Keep up the good work guys !!!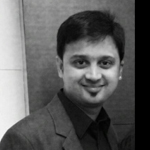 Anirudha Limaye
Senior Developer ETL
We wanted to have database training for employees of our company, we were glad we took it from Learn Well. The wonderful thing was all sessions were totally practically oriented. The trainer they sent to our premises, were very qualified and professional. Our employees were able to complete the global certification also after the training.
Placements companies